Meet the team: Sam Bragoli-Jones
What is life like being an instructor at StudyFast?
I have been an instructor for StudyFast for about 2 years now. As an instructor I get the chance to go out and meet so many brilliant people wanting to learn, which is very rewarding.
Looking back to when I was first introduced to the content from Jordan, it was mind blowing.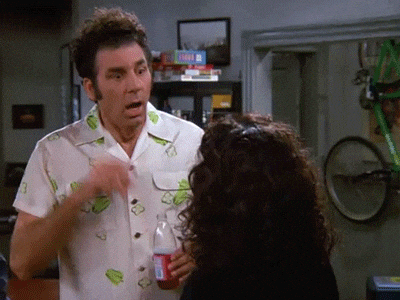 Now I can give that feeling and tools to others wanting to learn, which is something I love to do. I have delivered the StudyFast material to university students, teachers and within the business sector. Each have proven to challenge me in many different ways. For example, how I deliver the workshop, the tone I use and how I adapt the content to the learners' needs.
As an instructor I try my best to ensure that the workshops run smoothly and the learners go away from the workshop having learnt something new, with an experience they will remember. Applying the content to the client's specific needs is an important aspect of the delivery.
I have integrated well within the brain box that is the StudyFast Team and have continued to learn as the team and business grows. It's great fun to be part of an awesome group of individuals. I have an active role in team meetings and decisions taken by StudyFast. My role also includes helping to research potential content and advances in the StudyFast material that will be delivered.
It is nice to be so involved in the delivery and content advances as I can keep up to date with current research on learning theory and psychology. I love what I do at StudyFast!
If you're interested in pursuing a career in becoming an instructor in any field head over to: https://uk.jooble.org/jobs-freelance-trainer